Join the AI Blood Type Circle (ABC)
to accelerate execution
AI developments are coming fast and furious impacting all industries, we have only scratched the surface of the fusion of blood type and AI.  We are excited to unleash even greater possibilities in collaboration with like-minded people.
Join us in elevating your success in social, business settings, friends and family relationships to a whole new dimension.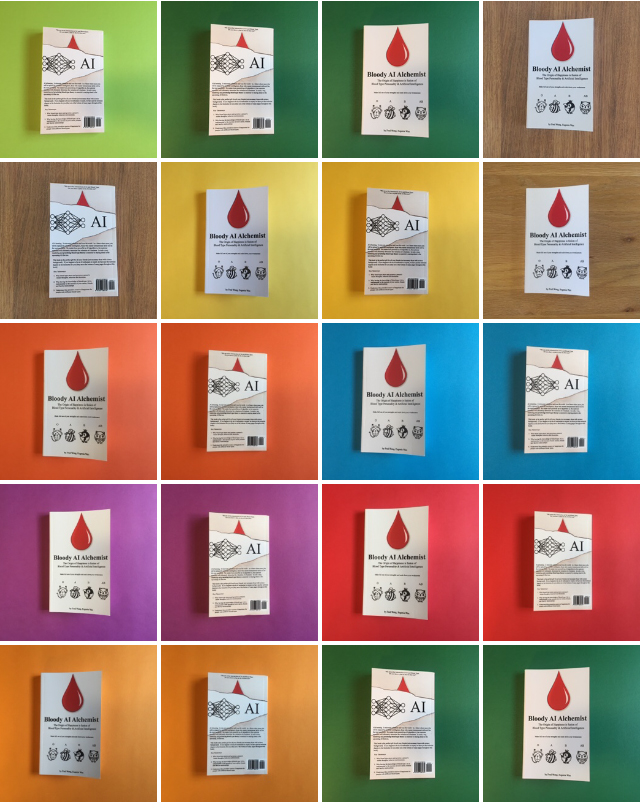 The Complete Roadmap:
ABC members to mingle online and…
Discuss real-world case studies

Understand current news, with commentaries from blood type digest perspective

Have higher priority for events enrollment

Peek into the behind-the-scene highlights

Participate in small group meetings (online)

Watch Videos

Receive upcoming AI events information

Participate in Live chats

Access to Cheat Sheets

Access to few chapters of our upcoming books

Opportunity to contribute to few chapters of our upcoming books

Access to new findings not appeared in this book

Join our chat groups

Keep evolving and growing!
Email:  enquiry@bloodtype.ai

Follow our Facebook page:
http://www.facebook.com/BloodTypeAI
to receive news on:
1.  Offline gatherings
2.  Upcoming seminars
3.  Latest funny research
4.  Statistics results